Click here to view the roster
Inter Tri-County League (Tier Two)
Div. VI
Season Record 4 / 6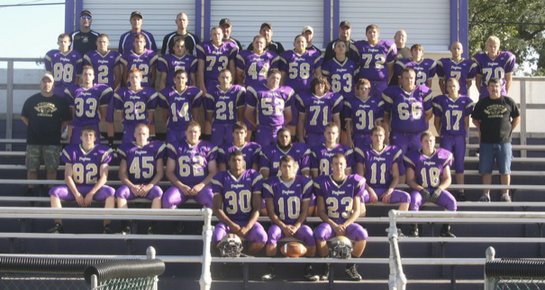 Team Roster 2011
Name (letters)
#
Pos.
Year
H / W
COACHING STAFF: Scott Springer, head coach (1st season). Assistants: Allan Mangus, Paul Yost, T.J. Yost, Joel Szymawski, Doug Wilson.

PLAYOFF HISTORY: Never qualified.

OUTLOOK: New coach Scott Springer inherits a young team that is eager to continue the success set by the 2010 squad, which posted the most wins for the program in over a decade. The ball handlers feature QB Dakota Wagner and WRs Corey Baia and Jake Hubbs. But depth is a concern, and the linemen are seniors but inexperienced.
225 E. Indiana Ave. Sebring, OH
2011 Sebring Stats
Passing yards per game:
0.0225225225225
Season offensive yards:
1418
Rushing yards per game:
0.0102669404517
Season Defensive Yards
2013
League
Inter Tri-County League (Tier Two)