Click here to view the roster
Northeastern Buckeye Conference
Div. III
Season Record 4 / 6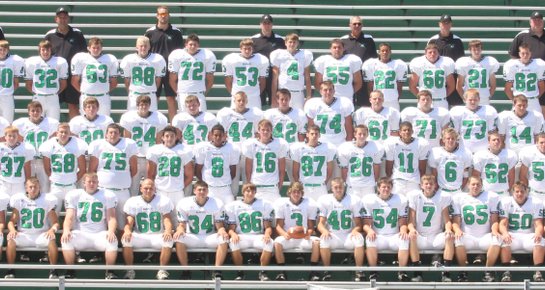 Team Roster 2011
Name (letters)
#
Pos.
Year
H / W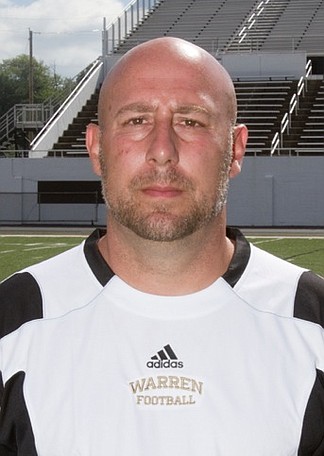 COACHING STAFF: D.J. Dota, head coach (1st season, 23-17-1 overall). Assistants: Mike Stiles, Chris Tucker, Mike Sigler, Shawn Alazaus, Scott Manusakis, Alex Lamancusa, Angelo Ciminero, Rodger Sharp, Shane Blommel, Tod McLaughlin.

PLAYOFF HISTORY: 7 years, 8-8. Last appearance, 2007.

OUTLOOK: D.J. Dota takes over as coach after four seasons at Warren Harding. He's got 20 returning lettermen to start rebuilding with, including QB Troy James, RB Brenden Wells and WR Scott Muckelroy. The Warriors will find out a lot about themselves right away — they open with playoff-team Kirtland, then have road tests against New Philadelphia and Streetsboro.
2011 West Branch Stats
Passing yards per game:
0.0103305785124
Season offensive yards:
2663
Rushing yards per game:
0.00589970501475
Season Defensive Yards
3739
League
Northeastern Buckeye Conference