Click here to view the roster
Independents
Div. VI
Season Record 9 / 3
Team Roster 2012
Name (letters)
#
Pos.
Year
H / W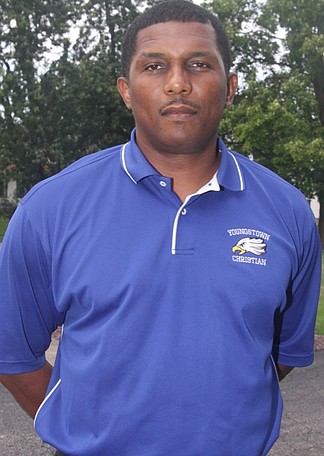 PLAYOFF HISTORY: 1 year, 1-1. Last appearance, 2011.

OUTLOOK: The Eaglers soared to new heights in 2011 and can compete for another playoff run in 2012. RB Ryan Grier was a talented complement to former All- State rusher Anthony Abeid. Now, he'll receive a bulk of the carries behind an experienced offensive line. WR Nick Gonda has big-play potential.

COACHING STAFF: Brian Marrow, head coach (6th season, 30-21). Assistants: Dave Gessler, Jarod Vrable, Jim Hill Sr., Nick Wagner, Eddie Driskell, John Pecchia, Ken Donaldson, John Gailbreath, Rob Sylvester Jr.
2012 Valley Christian Stats
Latest Valley Christian fans