Click here to view the roster
Inter Tri-County League (Tier Two)
Div. VI
Season Record 0 / 10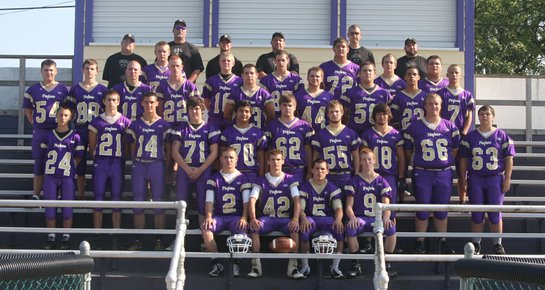 Team Roster 2012
Name (letters)
#
Pos.
Year
H / W
PLAYOFF HISTORY: Never qualified.

OUTLOOK: The Trojans matched their record in single-season wins in 2011 and look to ride that momentum into 2012. A winning season is possible, with a young squad led by QB Josh Hurford. The loss of Dakota Wagner and Corey Baia will hurt, but Zach Wagner and Josh Frank look to fill the void.

COACHING STAFF: Scott Springer, head coach (2nd season, 4-6). Assistants: Allan Mangus, Paul Yost, T.J. Yost, Joel Szymanski, Doug Wilson.
225 E. Indiana Ave. Sebring, OH
2012 Sebring Stats
League
Inter Tri-County League (Tier Two)