Click here to view the roster
All-American Conference Blue Tier
Div. IV
Season Record 6 / 5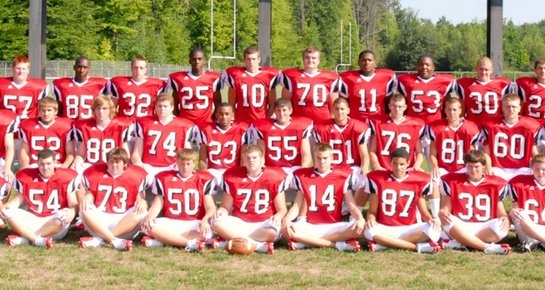 Team Roster 2011
Name (letters)
#
Pos.
Year
H / W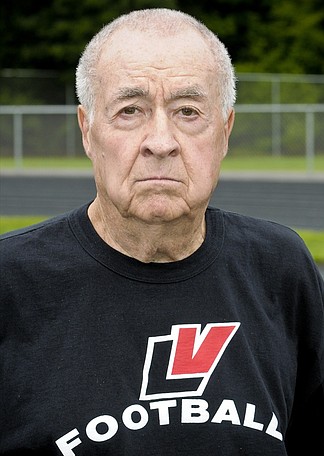 COACHING STAFF: Bill Bohren, head coach (46th season overall, 281-151-6). Assistants: Jim Parry, Rich Palumbo, Jim Shaffer, John Armeni, Joe McConnell, Brian Ulrich, Ryan Kistler.

PLAYOFF HISTORY: 2 years, 1-2. Last appearance, 2008.

OUTLOOK: The Vikings have riches in the backfield, starting with Soph. QB Peyton Aldridge and senior RBs Carrington Herron, Zach Miller, Matt Szorady and Aaron Brown. Seniors Troy Chieffo and Dan Misinay anchor the lines on both sides of the ball. Miller and Tyler Carter have experience at LB.

1001 N. Leavitt Road Leavittsburg, OH
2011 LaBrae Stats
Passing yards per game:
0.0122905027933
Season offensive yards:
2672
Rushing yards per game:
0.00584795321637
Season Defensive Yards
2879
League
All-American Conference Blue Tier