Click here to view the roster
Inter Tri-County League (Tier One)
Div. V
Season Record 11 / 2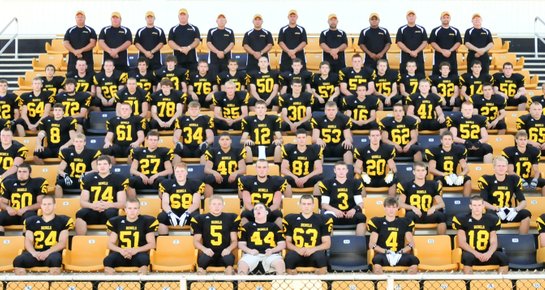 Team Roster 2011
Name (letters)
#
Pos.
Year
H / W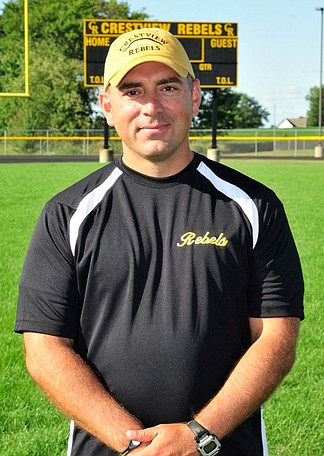 COACHING STAFF: Paul Cusick, head coach (13th season, 91-40; 99-62 overall). Assistants: Lowell Bacon, Dom Perry, Eric Potts, Dave Cusick, Jess Leon, Matt Strank, Ron Myers, Dan Hill, Rick Coppock, Rich Ferris, Jed Campbell.

PLAYOFF HISTORY: 9 years, 4-9. Last appearance: 2010.

OUTLOOK: Offensively Rebels lost eight starters to graduation. They have players with game experience slotted in those positions, but not starting experience. The defense is more experienced. Adam Coppock, Dillon Gorby and Craig Lower are all three-year lettermen whose leadership will be important.
44100 Crestview Road Suite B Columbiana, OH
2011 Crestview Stats
Passing yards per game:
0.007747318236
Season offensive yards:
4859
Rushing yards per game:
0.00407140620106
Season Defensive Yards
2576
League
Inter Tri-County League (Tier One)