Click here to view the roster
Independents
Div. V
Season Record 9 / 2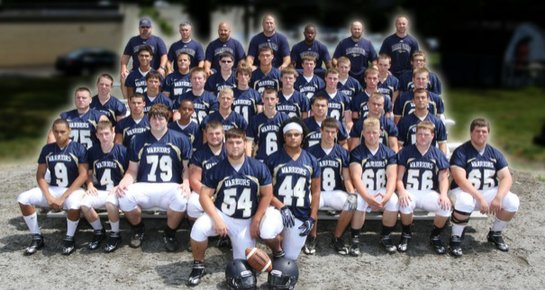 Team Roster 2011
Name (letters)
#
Pos.
Year
H / W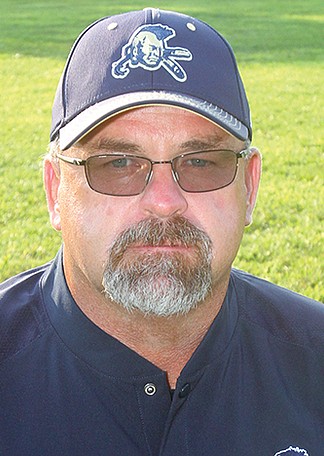 COACHING STAFF: Randy Clark, head coach (7th season, 24-36). Assistants, J.D. Brenner, Bo Richard, Toby Gibson, Julian Hayes, George Kurpe.

PLAYOFF HISTORY: 2 years, 3-1. Last appearance, 1994

OUTLOOK: Warriors bounce up one division this season and will count on 11 players who have two or more varsity letters. Lineman Cory Mild is anything but, and he'll anchor both fronts. QB Jeremy Quinlan and TB Ryan Mosora will be the cornerstones among the ballhandlers.

2011 Brookfield Stats
Passing yards per game:
0.0144546649146
Season offensive yards:
3775
Rushing yards per game:
0.00363756613757
Season Defensive Yards
2436