Click here to view the roster
All-American Conference Red Tier
Div. III
Season Record 1 / 9
Team Roster 2011
Name (letters)
#
Pos.
Year
H / W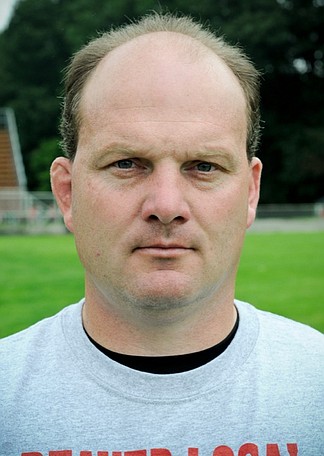 COACHING STAFF: Rich Wright, head coach (14th season, 89-50). Assistants: Matt Bostian, Jeremy McElroy, Steve Mercer, Sam Pruden, Rich Shilling, Shane Steckman, Josh Weese, Jordan Williams.

PLAYOFF HISTORY: 6 years, 3-6. Last appearance, 2005.

OUTLOOK: Beavers took their lumps in 2010, but have experience on both sides of the ball. Seniors Jared Britt (QB), Ryan Smith (WR), Lyle Jenings (TE), Austin Marshall (C) and Zac Tompkins (RG) are the leaders on offense. Jenings and Tyler Givens were both first team All-AAC at LB.

13187 state Route 7 Lisbon, OH
2011 Beaver Local Stats
Passing yards per game:
0.0224215246637
Season offensive yards:
1814
Rushing yards per game:
0.00727802037846
Season Defensive Yards
2918
League
All-American Conference Red Tier