Click here to view the roster
Inter Tri-County League (Tier Two)
Div. VI
Season Record 9 / 3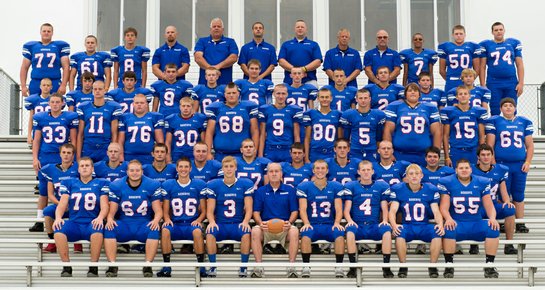 Team Roster 2012
Name (letters)
#
Pos.
Year
H / W
Full roster coming soon.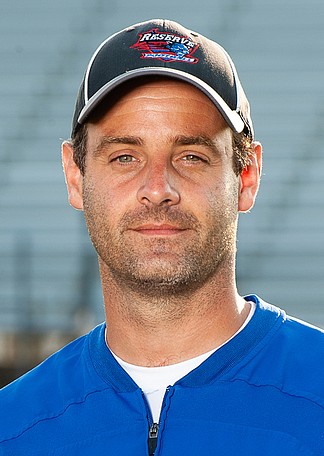 PLAYOFF HISTORY: 6 years, 5-6. Last appearance, 2011.

OUTLOOK: The 2011 season was one for the history books. The Blue Devils were regional champions and just one close play away from a berth in the state title game. Although they lose four All-Ohio players, the Devils are confident in their returning players with experience and a host of newcomers. Junior Nick Allison is a tall, powerful passer who will be anchored by Dan Zilke and Alex Dahler in the backfield.

COACHING STAFF: Andy Hake, head coach (3rd season, 31-5). Assistants: Jason Cochran, Brett Powell, Ed Anthony, Andrew Whitmer, John Deal Sr., Jeff Martig.
13850 Akron-Canfield Road Berlin Center, OH
2012 Western Reserve Stats
League
Inter Tri-County League (Tier Two)