Click here to view the roster
Lake Erie League
Div. I
Season Record 9 / 2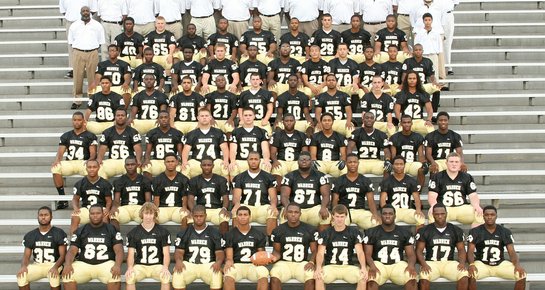 Team Roster 2012
Name (letters)
#
Pos.
Year
H / W
PLAYOFF HISTORY: 8 years, 15-6. Last appearance, 2010.

OUTLOOK: Steve Arnold is moving from the hardwood to the gridiron. The fiery and well-respected Arnold will try to turn around a program that took an uncharacteristic step back in 2011. Jalyn Powell returns at QB to solidify the offense and Aaron Qualls and Lyndal Kimble are rocks on both sides of the ball.

COACHING STAFF: Steve Arnold, head coach (1st seasons). Assistants: Information was not provided.
860 Elm Road N.E. Warren, OH
2012 Warren Harding Stats
Latest Warren Harding fans