Click here to view the roster
All-American Conference National Division
Div. III
Season Record 6 / 4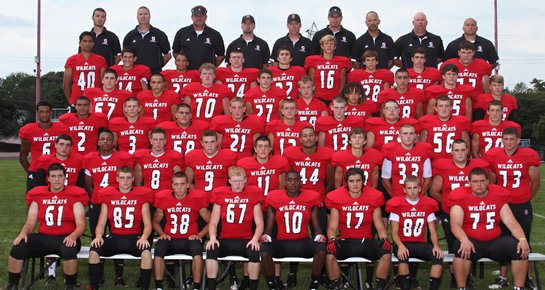 Team Roster 2012
Name (letters)
#
Pos.
Year
H / W
Full roster coming soon.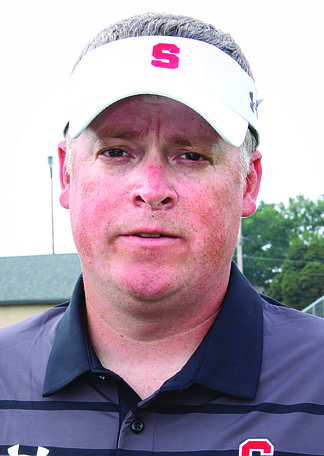 PLAYOFF HISTORY: 4 years, 2-4. Last appearance, 1999.

OUTLOOK: First-year head coach Curt Kuntz has the luxury of having 19 returning lettermen back for Struthers after a .500 campaign in 2011. The established Tommy Kimbrough will take the starting QB role, with Gary Muntean ready to prove himself as a more than viable backup. Allen Poindexter and Vince Fandozzi are their top returning WRs with Dave Stewart leading the ground game. This is the third coaching change for Struthers in as many years.

COACHING STAFF: Curt Kuntz, head coach (1st season). Assistants: Gary Holzel, Collin Holzel, Casey Bogerd, Al Thorne, John Pascarella, Ron Iarussi, Joey Musolino, Lou Mateo.


111 Euclid St. Struthers, OH
2012 Struthers Stats
League
All-American Conference National Division