Click here to view the roster
Inter Tri-County League (Tier One)
Div. VI
Season Record 4 / 6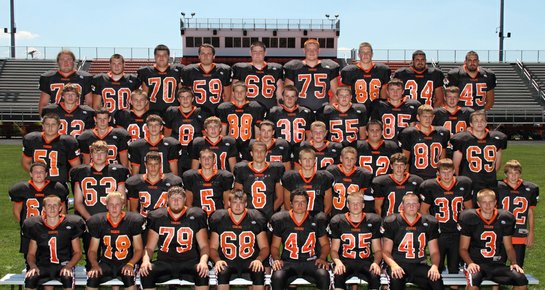 Team Roster 2012
Name (letters)
#
Pos.
Year
H / W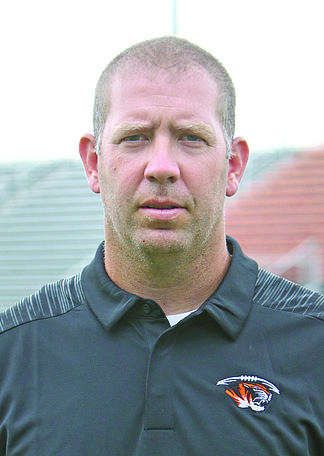 PLAYOFF HISTORY: 6 years, 3-6. Last appearance, 2011.

OUTLOOK: Eight starters return from the Tigers' first playoff team in nine years. Still, the loss of of 14 seniors, all of whom played major roles, will sting. Christian Feezle, Alex Wharry and Chris Wells are the offensive centerpieces at RB and the core of the defense. The lines are strong with Mike Lewis, Gabe Crowe and Brian Swansinger.

COACHING STAFF: Sean Guerriero, head coach (5th season, 23-28). Assistants: Adam Slopek, Paul Butto, Dave DiRenzo, Bill Miller, Joe Antonucci, Ron Stallsmith.
11333 Youngstown-Pittsburgh Road New Middletown, OH
2012 Springfield Stats
League
Inter Tri-County League (Tier One)