Click here to view the roster
Inter Tri-County League (Tier One)
Div. V
Season Record 7 / 3
Team Roster 2012
Name (letters)
#
Pos.
Year
H / W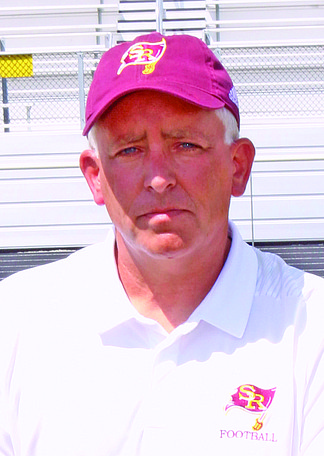 PLAYOFF HISTORY: 13 years, 14-13. Last appearance, 2010.

OUTLOOK: The Raiders have good depth across the board with many underclassmen getting starts last year. The off season conditioning programming was key for many newcomers. QB Ross Stoffer returns and a mix of running backs will be used. Nathan Hugenberg and Colton Shuster are strong on the defensive line.

COACHING STAFF: Dan Yeagley, head coach (18th season, 145-49). Assistants: Wayne Allegretto, Jason Swiger, Alan Kimmel, Don Allen, Tony Foster, Nick Haught, Joe Brooks, Bart Dockery, Ken Gabriel.
11300 Columbiana-Canfield Rd Canfield, OH
2012 South Range Stats
League
Inter Tri-County League (Tier One)