Click here to view the roster
Inter Tri-County League (Tier Two)
Div. VI
Season Record 6 / 4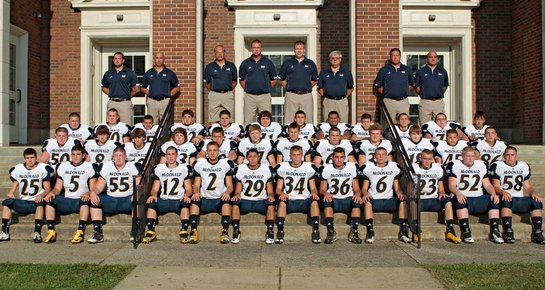 Team Roster 2012
Name (letters)
#
Pos.
Year
H / W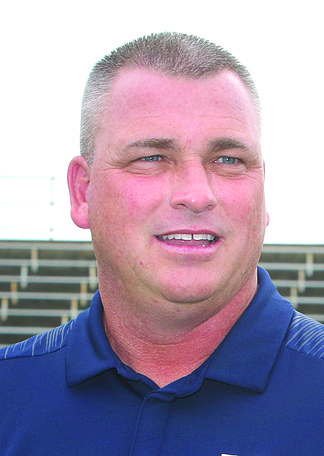 PLAYOFF HISTORY: 13 years, 12-13. Last appearance, 2010.

OUTLOOK: The Blue Devils have their sights set on a league title and have the experience needed. QB Christian
Rusinowski returns as a speedy quarterback with a good arm. Stephen Vidman and Cameron Ifft will take a
bulk of the carries.

COACHING STAFF: Dan Williams, head coach (13th season, 85-45). Assistants: Tom Knight, Jeff Cintron, Scott Murray, Joe Celli, Jim Hall, Bob Jones, Eric Buente.
600 Iowa Ave. McDonald, OH
2012 McDonald Stats
League
Inter Tri-County League (Tier Two)