Click here to view the roster
Northeastern Athletic Conference
Div. VI
Season Record 1 / 9
Team Roster 2012
Name (letters)
#
Pos.
Year
H / W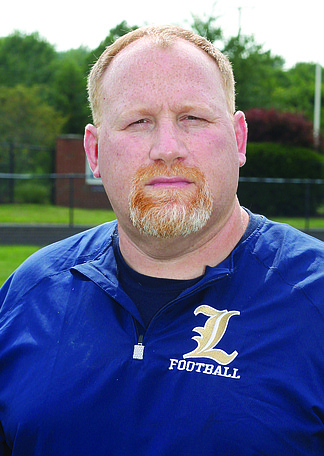 PLAYOFF HISTORY: 1 year, 0-1. Last appearance, 2005.

OUTLOOK: The Mustangs lose 13 seniors, but a fresh start may be the best medicine following a dismal 2011 campaign. New coach Michael Palumbo steps in with a team loaded with underclassmen. There are only three seniors this time around.

COACHING STAFF: Michael Palumbo, head coach (1st season). Assistants: Adam Hughes, John Protopapa, Jim Nicula, Bob Halavick, Joel Polonus, Matt Polta, Tom Collins, Jim Buckner.
4095 Sheridan Road Vienna Township, OH
2012 Mathews Stats
League
Northeastern Athletic Conference