Click here to view the roster
Inter Tri-County League (Tier Two)
Div. VI
Season Record 4 / 6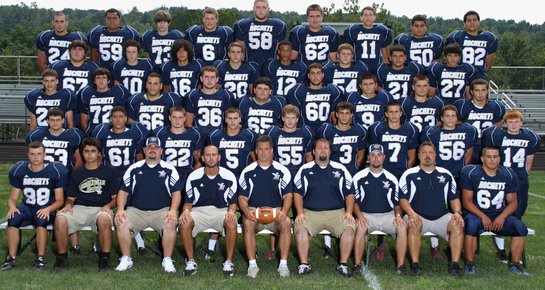 Team Roster 2012
Name (letters)
#
Pos.
Year
H / W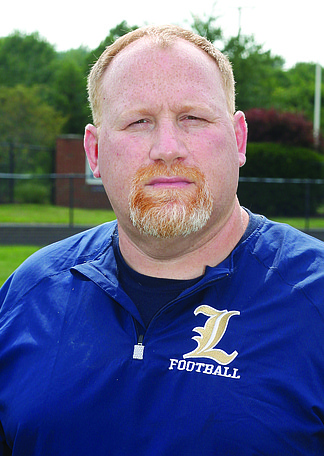 PLAYOFF HISTORY: 3 years, 1-3. Last appearance, 2002.

OUTLOOK: There's no place to go but up for the Rockets. They have improved after a dismal 2011 with speed, quickness and experience. Eleven starters return on both sides of the ball. Geno Moore returns as QB and Nick Lucente and Phil Ginnis are his inviting targets. Last year, they were shut out four times.

COACHING STAFF: Jeff D'Altorio, head coach (2nd season, 1-9). Assistants: Tim Higgins, John Falconi, Joe Mc-Connell, Dave Harries.
52 Rocket Place Lowellville, OH
2012 Lowellville Stats
League
Inter Tri-County League (Tier Two)