Click here to view the roster
All-American Conference American Division
Div. IV
Season Record 6 / 4
Team Roster 2012
Name (letters)
#
Pos.
Year
H / W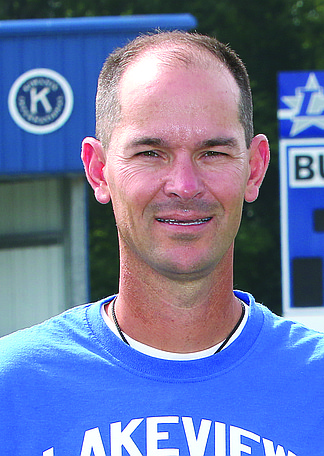 PLAYOFF HISTORY: 6 years, 5-6. Last appearance, 2010.

OUTLOOK: The Bulldogs ended 2011 on a five-game winning streak. They can carry that into this year with a strong running game. Two-year letter winners and team captains Zac Sicilian and Trevor Watson are strong on the lines. Senior Erich Schmitt will likely take the snaps, replacing two-year starter Anthony Franco. He'll have two inviting targets in 6-5 Drew Bell and 6-4 Elijah Henderson.

COACHING STAFF: Tom Pavlansky (14th season, 83-55). Assistants: Steve Zielinsky, Mark Swinning, Tom Preisse, Mike Geraghty, Ron DeJulio Jr., Jack Vagas, Sean Ruane, Dave Kovacs, Vinnie Elias.
300 Hillman Drive Cortland, OH
2012 Lakeview Stats
League
All-American Conference American Division