Click here to view the roster
All-American Conference American Division
Div. IV
Season Record 1 / 9
Team Roster 2012
Name (letters)
#
Pos.
Year
H / W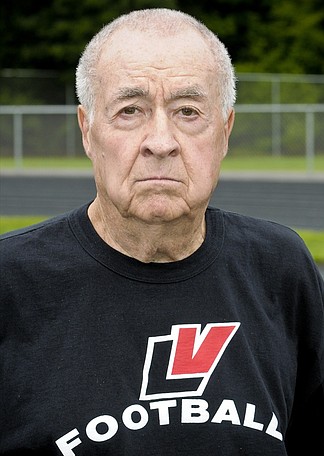 PLAYOFF HISTORY: 2 years, 1-2. Last appearance, 2008.

OUTLOOK: Peyton Aldridge is large and in charge for the Vikings. The 6-foot-7 QB has two years of experience under his belt and leads the offense for his junior season. Carl Brown joins him in the backfield and is also a strong linebacker.

COACHING STAFF: Bill Bohren, head coach (47th season overall, 287-156-6). Assistants: Jim Parry, Rich Palumbo, Jim Shaffer, John Armeni, Joe McConnell, Brian Ulrich, Ryan Kistler.
1001 N. Leavitt Road Leavittsburg, OH
2012 LaBrae Stats
League
All-American Conference American Division