Click here to view the roster
All-American Conference National Division
Div. II
Season Record 2 / 8
Team Roster 2012
Name (letters)
#
Pos.
Year
H / W
Full roster coming soon.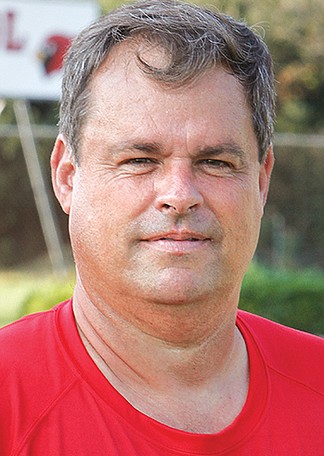 PLAYOFF HISTORY: 8 years, 9-8. Last appearance, 2009.

OUTLOOK: The Cardinals return just three players from an offense that averaged 28 points a year ago. Finding
pieces to fill the void left by Division I-bound players will be crucial. Conner Kesner and Tom Ciccolelli anchor a
strong defense up the middle.

COACHING STAFF: Mike Pavlansky, head coach (12th season, 15-12; 115-58 overall). Assistants: Mike Kopachy, Charlie Peters, Greg Kerr, Tom Burton, Nate Wells, Matt Kalbfell, Jordan Graham, Damon Buente.
100 Cardinal Drive Canfield, OH
2012 Canfield Stats
League
All-American Conference National Division