Click here to view the roster
Independents
Div. V
Season Record 12 / 1
Team Roster 2012
Name (letters)
#
Pos.
Year
H / W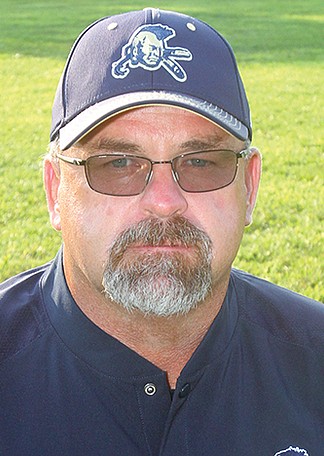 PLAYOFF HISTORY: 3 years, 3-2. Last appearance, 2011.

OUTLOOK: Brookfield is coming off its best season in four years and will ride its playoff momentum into 2012. The Warriors lose reliable lineman, but return many players in skill positions. QB Jeremy Quinlan is well-prepared for his senior season, as is RB Ryan Mosora. The offense will be explosive.

COACHING STAFF: Randy Clark, head coach (8th season, 33-38). Assistants: George Kurpe, Toby Gibson, J.D. Brenner, Bo Reichart, Julian Hayes, Bobby Jones.