Click here to view the roster
All-American Conference National Division
Div. III
Season Record 2 / 8
Team Roster 2012
Name (letters)
#
Pos.
Year
H / W
Full roster coming soon.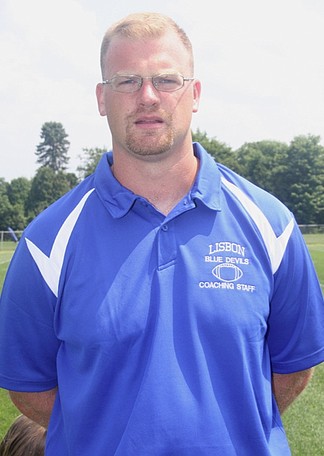 PLAYOFF HISTORY: 6 years, 3-6. Last appearance, 2005.

OUTLOOK: New coach Jeremy McElroy has experience building young teams after three years at Lisbon. A strong senior class can help change that dismal history. RB Dan Lattanzio is a powerful runner, Phillip Beohm is a speedy threat in the backfield and on kickoff returns, while Mike Haydu is the top receiver. A freshman may earn the starting QB job.

COACHING STAFF: Jeremy McElroy (1st season; 1-29 overall). Assistants: Information was not provided.
13187 state Route 7 Lisbon, OH
2012 Beaver Local Stats
League
All-American Conference National Division