Click here to view the roster
Independents
Div. I
Season Record 9 / 2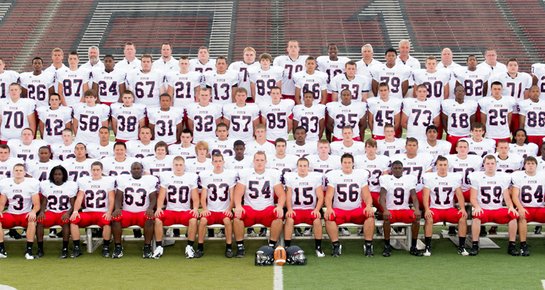 Team Roster 2012
Name (letters)
#
Pos.
Year
H / W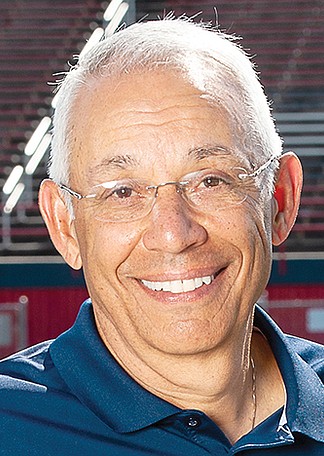 PLAYOFF HISTORY: 5 years, 6-5. Last appearance, 2010.

OUTLOOK: Three Division I recruits depart the Falcons, but the cupboard isn't necessarily bare. They have three two-year lettermen returning, including Ohio State-bound Billy Price. As always, Fitch is stacked up against a tough schedule.

COACHING STAFF: Phil Annarella, head coach (32nd season, 191-124-3). Assistants: Paul Cassano, Wally Hurdley, Doug Barnhart, Nico Mancuso, Joe McMahon, Alan Mikovich, Jeff Gessler, T.J. Koniowsky, Andrew Scarmack, Brian Weidenthal.

4560 Falcon Drive Austintown, OH
2012 Austintown Fitch Stats
Latest Austintown Fitch fans