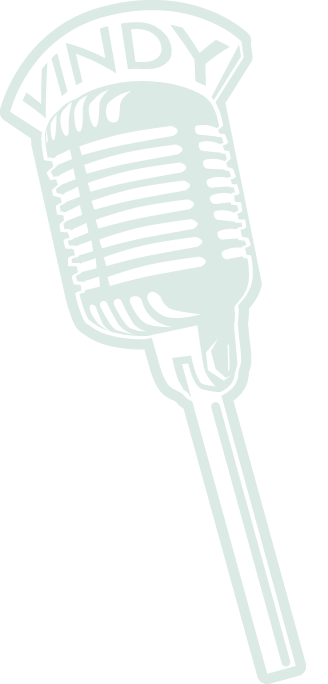 Podcasts
Vindy Sports Live: Join us weekly as we talk sports from around the Valley and beyond on Vindy Sports Live. This week's guest Sports Reporters Brian Dzenis, Dan Hiner and special guest, Western Reserve Football Coach Andy Hake.
Older Episodes
Why We Need to Change the Way We Treat Dying

Dr. Jessica Nutik Zitter, MD, Harvard Critical and Palliative Care medicine.

Dr. Zitter is the author of Extreme Measures: Finding a Better Path to the End of Life. Dr. Zitter's work is featured in the Academy and Emmy-nominated short documentary "Extremis," available on Netflix.


Older Episodes
Vindicator Exclusive - U.S. Rep. Tim Ryan of Howland, D-13th, told The Vindicator editorial board on Monday, April 1, 2019, that he would be running for President in 2020. This is the complete audio from the hour long interview.
Older Episodes
Our final week of Blitz Live! Dom , Greg and Champ talk about the teams going into the finals with Ed and Dan from Vindy sports.
Older Episodes
911 calls from the shooting in Howland on Saturday in the front yard of a Niles-Cortland Road (state Route 46) home that left two dead and three hospitalized.
Older Episodes
The Rev. Morris Lee and the Rev. Kenneth Simon talk about the Youngstown school system
Older Episodes
Initial Episode
Older Episodes