Leaf Relief is sole dispensary in Mahoning County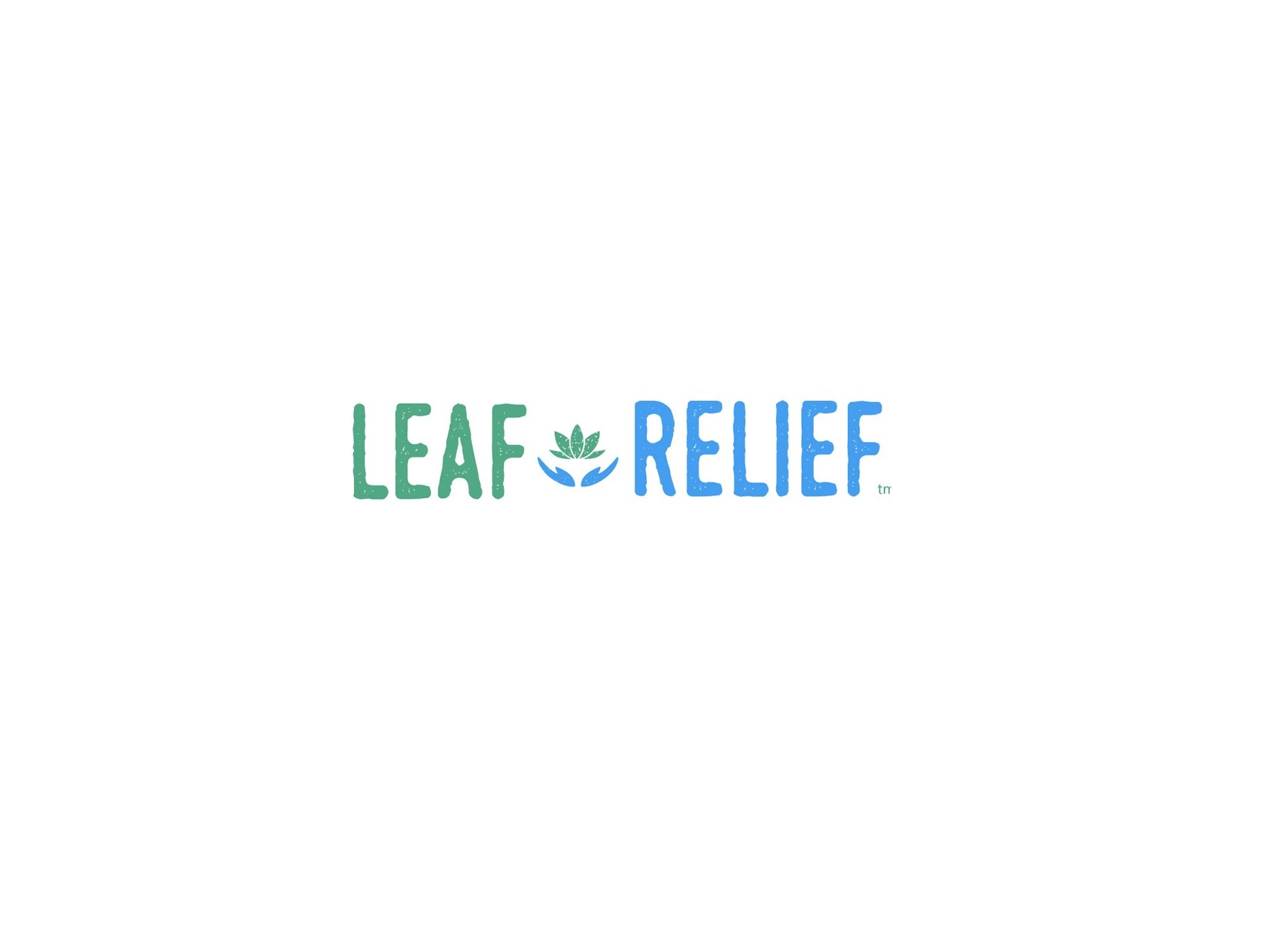 ---
By DAVID SKOLNICK
skolnick@vindy.com
YOUNGSTOWN
The State of Ohio Board of Pharmacy awarded a certificate of operation Thursday to Leaf Relief, 4323 Market St., for the medical marijuana dispensary to open.
The dispensary passed its final state inspection May 8 and will be opened for business in the coming days.
Leaf Relief, a division of Quest Wellness LLC, will operate like a pharmacy and be open Mondays through Thursdays from 10 a.m. to 8 p.m.; Fridays and Saturdays from 10 a.m. to 9 p.m. and Sundays from 10 a.m. to 6 p.m.
The 3,200-square-foot facility is a former office building occupied by a financial services company.
Leaf Relief will employ about 15 workers.
It is the only medical marijuana dispensary in Mahoning County.
gLeaf Medical Cannabis, a medical marijuana dispensary at 2932 Youngstown Road in Warren, opened in April.
Patients with a qualifying medical conditions can buy and use medical marijuana after registering through a certified marijuana doctor in Ohio.
Qualifying medical conditions include AIDS/HIV, ALS, Alzheimer's disease, cancer, chronic traumatic encephalopathy, Crohn's disease, epilepsy, fibromyalgia, glaucoma, hepatitis C, multiple sclerosis, chronic and severe pain, Parkinson's disease, post-traumatic stress disorder, sickle cell anemia, spinal cord injuries, Tourette's Syndrome, traumatic brain injury and ulcerative colitis.
More like this from vindyarchives.com