Boardman schools start new year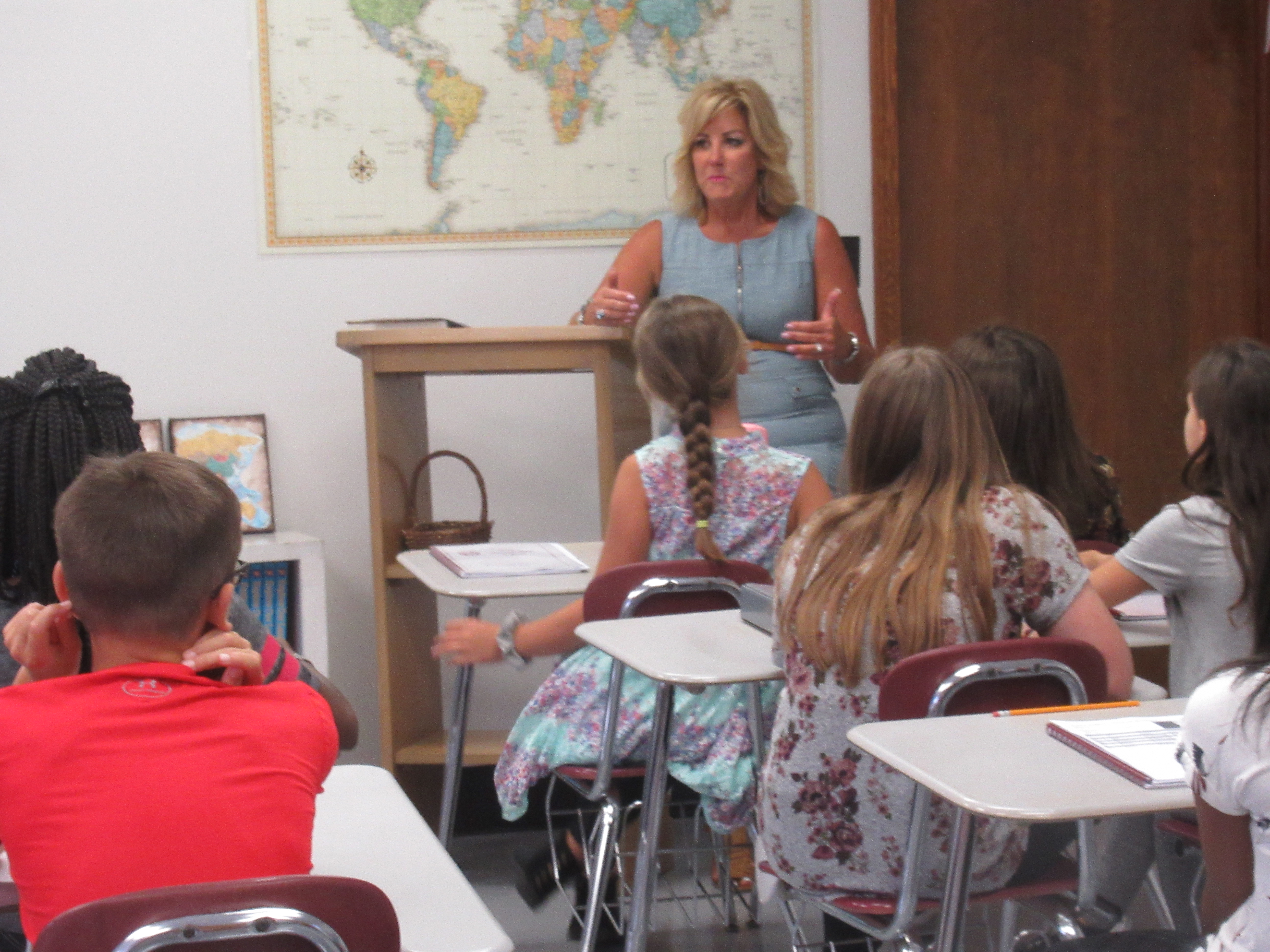 ---
By JESSICA HARKER
The Boardman Local School District started the first day of the 2019 school year on Aug. 26.
"It doesn't feel like your typical new year," said Super Intendant Tim Saxton. "We have a ton of people in new places, there's a really good new energy to the schools."
Due to the closing of Market Street Elementary School last year there has been huge change to teacher placement in the school district.
"We have a lot of people at different schools, we have done a lot of renovations, so it is a big year for changes," said Amy Radinovic, the school's Communications Coordinator.
One of the largest changes was the recently renovated fourth- and fifth-grade classrooms at Boardman Center Intermediate School. The school received a number of updated classrooms this year, along with a newly renovated library.
Radinovic said that the library space was originally divided into three separate office areas, but the separating walls were taken down and the space was used to create a brand new library. Librarian Barbara Daprile set up the new room, making the theme of the library "hearts."
"I made it like that because I just love this new room," Deprile said.
Center currently has about 900 students, with fourth-graders joining the school this year.
"We have the same building staff and the same students, but there is a whole new energy to the school," Saxton said. "We are all looking forward to a great new year."