It's only a rock 'n' roll fest, but I like it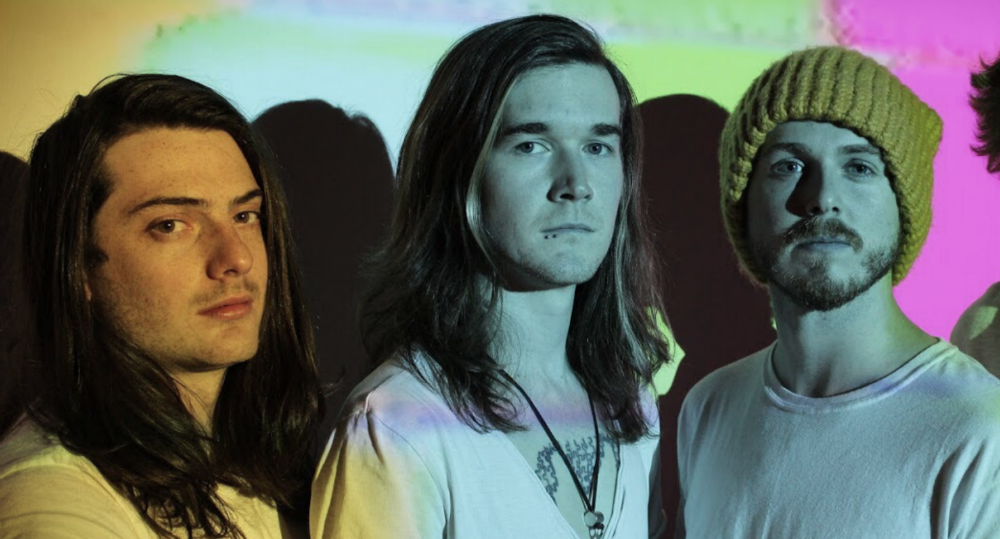 ---
The third annual It's Only Rock 'n' Roll Festival is on the horizon and will feature the Deadbeat Poets as headliner.
The IORR fest will take place Oct. 6 in the street alongside the Royal Oaks, 924 Oak St., on Youngstown's near East Side.
The lineup, with start times, looks like this:
Mississippi Gun Club, 4 p.m.; Wild Wings, 4:45 p.m.; Eastern Ghosts, 5:30 p.m.; The Setiments, 6:15 p.m.; Public Squares, 7 p.m.; Turbo Lovers, 7:45 p.m.; ALBUM, 8:30 p.m.; the Cheats, 9:15 p.m.; and Deadbeat Poets, 10:15 p.m.
All of the bands get a half-hour set, except the Cheats and the Deadbeat Poets, who get 45 minutes.
Admission is $5.
The festival will mark the Deadbeat Poets' first area show in a couple of years. The long-running power-pop band with an impressive pedigree consists of Frank Secich (Blue Ash), Pete Drivere, John Koury and Terry Hartman.
OTHER FESTIVALS
A number of other fall-ish festivals are also on the schedule. Here's a quick rundown:
WaterFire Sharon: Saturday in downtown Sharon, Pa.
Oktoberfest: Saturday from noon to 10 p.m. at Cascade Park in New Castle, Pa. Another full-blown German festival sponsored by the Eintracht Singing Society.
Oktoberfest at Rhine Haus Bier Hall: Sept. 28-30. This will be in downtown Youngstown at the soon-to-open Rhine Haus, which will be on North Phelps Street, next to Suzie's Dogs and Drafts.
Oktobeerfest: Sept. 29, 3-7 p.m., Hollywood Gaming Mahoning Valley Casino, Austintown. And Oktobeerfest is not a typo.
Cortland Oktoberfest: Oct. 6-7 in downtown October, a family-friendly street festival.
PUPPY BOOK MAKES FRIENDS
Kindergarten students at Seaborn Elementary School in Mineral Ridge will each be getting a copy of "Bernie the One-Eyed Puppy," a children's book written by Sally Kurjan of Mineral Ridge and illustrated by Shannara Harvey of Hubbard.
Steve Badurik, owner of the Butcher Block in Mineral Ridge, is purchasing enough copies of the book to give as gifts to all of the children.
The cute little book is about a loveable puppy Kurjan adopted that was born with several defects – including a damaged eye. It subtly delivers a message about acceptance of those who are different.
Kurjan will read the book to kindergarteners at Seaborn next month, and she might bring Bernie along, too.
To learn more about the book, or to ask the author to read to classes or daycare centers, email Kurjan at sallykurjan.com.
Guy D'Astolfo covers entertainment for The Vindicator.