Bill with TJX addition goes to governor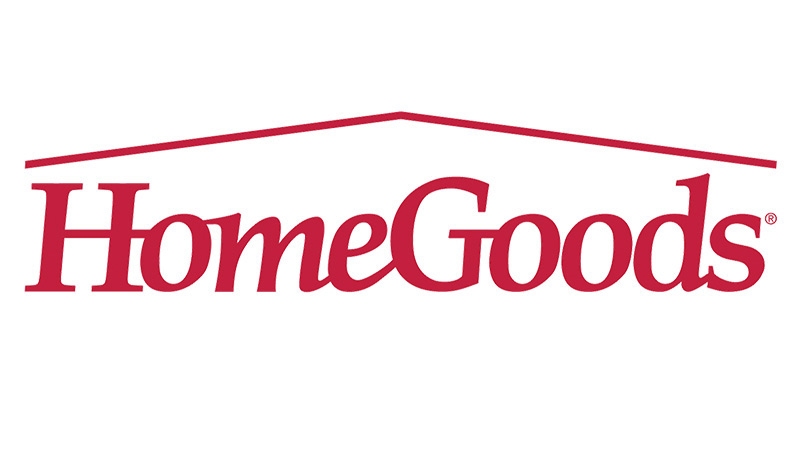 ---
COLUMBUS
A legislative amendment that would push up the date of a referendum on the proposed TJX project in
Lordstown will head to Gov. John Kasich's desk.
House Bill 292, which included an amendment that would allow a referendum to take place in August instead of November, cleared the Ohio Legislature on Thursday. The House voted 86-1 in favor of the bill.
"We are now another step closer to securing an expected 1,000 new jobs in the village of Lordstown," said state Sen. Sean O'Brien of Bazetta, D-32nd, who helped get the amendment into the bill. "I truly believe that this TJX HomeGoods site will help strengthen our local economy, and I am happy to continue doing whatever I can to ensure this project happens."
TJX plans to build a 1.2-million-square-foot HomeGoods distribution center on a site on Ellsworth-Bailey Road. Some village residents have spoken out against the project because the 290-acre site is zoned residential, not industrial.
The village planning and zoning commission approved the zone changes that would be required for the project, and the matter soon will be taken up by village council. A public hearing on the topic is scheduled for 11 a.m. June 16.
Some residents have raised the prospect of petitioning for a referendum on the issue if council approves it.
"This amendment will fast track this project, and I am happy we were able to get this done before summer recess," O'Brien said. "I would like to thank everyone who worked together to make this a reality, including the local officials in the village of Lordstown, my colleagues in the Ohio Senate and House as well as the Trumbull County Board of Elections."
State Rep. Glenn Holmes of McDonald, D-63rd, also credited U.S. Rep. Tim Ryan of Howland, D-13th, the Youngstown/Warren Regional Chamber and O'Brien.
"It was a team effort to benefit the region," he said.
Holmes also lauded the House's approval of a new speaker Wednesday, which allowed the House to resume action.
Ryan also lauded the passage of the amendment and the efforts of O'Brien and Holmes.
"I have strongly championed this project since the very beginning," he said. "We must continue to do whatever it takes to ensure that this facility, with its thousands of jobs and millions of dollars in payroll and revenue, comes to our region. I have been encouraged by the resilience and support of the Lordstown community and elected leadership throughout this entire process, and am proud to represent them in the United States Congress."
State Rep. Mike O'Brien of Warren, D-64th, also applauded the bill's passage.
"Today's vote brings us one step closer to helping create 1,000 new jobs in our region," he said. "I am thankful to everyone who has worked so hard to bring this needed economic development to our community. I look forward to the positive impact that these new jobs will have on our region's families and communities, and will continue to work in every way possible at the state level to ensure we remain competitive in meeting the needs of our area's businesses and workers."
TJX has said the distribution center could create 1,000 jobs within five years of its opening.
The amendment is tailored specifically to the TJX project.
More like this from vindyarchives.com