Deep freeze that has hit the Mahoning Valley is about to get worse today and Saturday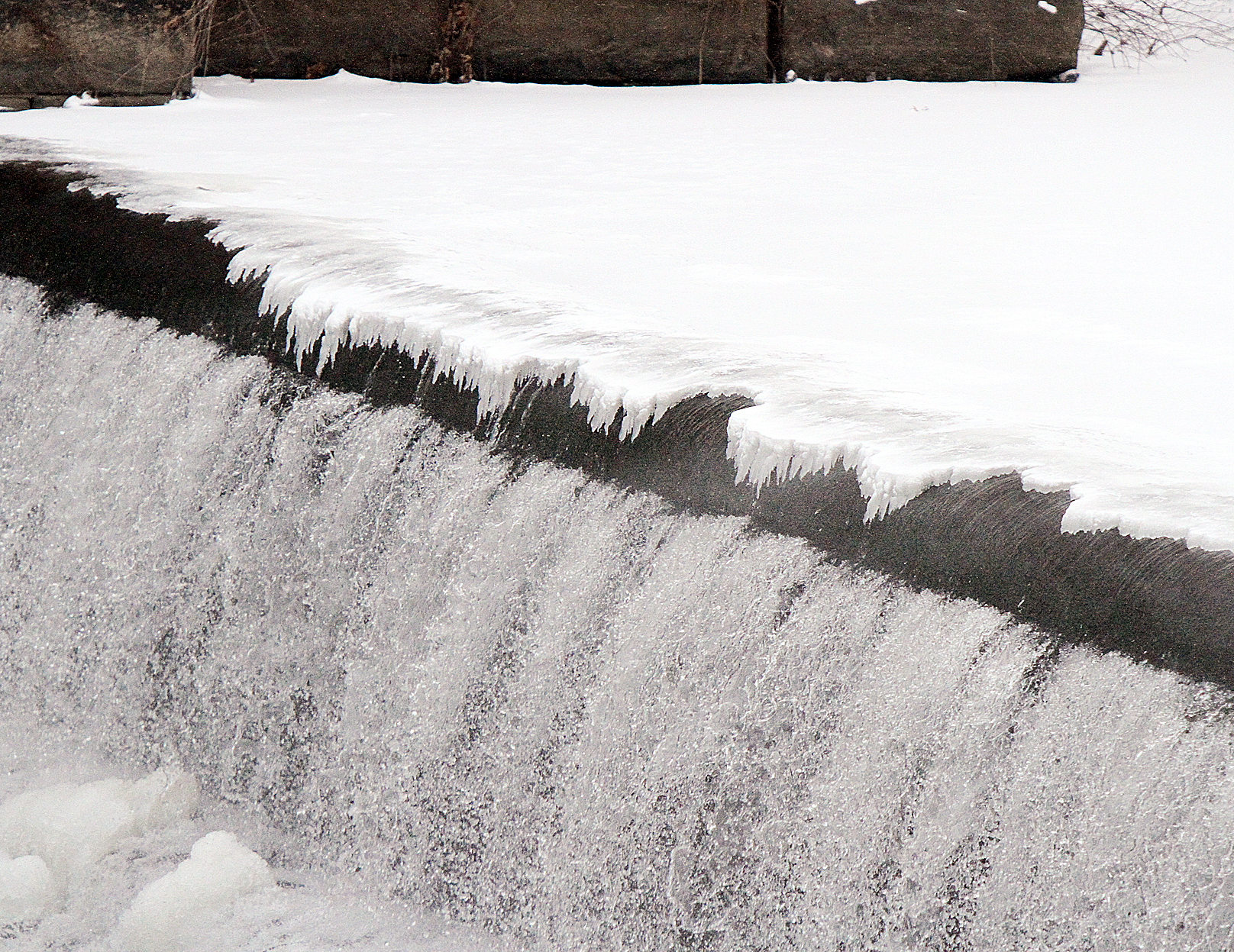 ---
and Amanda Tonoli
YOUNGSTOWN
The deep freeze that has hit the Mahoning Valley is about to get worse today and Saturday with wind chills reaching 20 below zero.
But the area will see a return Sunday to normal temperatures for this time of the year, said Sarah Jamison, a meteorologist with the National Weather Service in Cleveland.
Until then, stay outside as little as possible, she said.
"When we see 20-below wind chills, you can get frostbite within 20 minutes to exposed skin," Jamison said. "You should wear lots of layers and keep all body parts covered. Minimize the time you're outside in that weather."
The lowest temperatures today will be during the morning commute, she said. The temperature will be below zero, and the wind chill will be about minus 20, she said.
For schools, Alex Geordan, Canfield superintendent, said a lot of thought goes into considering closures and delays during cases of extreme cold.
"The most recent temperature and wind chill comes into play," he said. "It's important to note that we look at a trend for a period of time – not one reading at 20-below-zero wind chill. We need to see not just wind gusts but rate of [wind] miles per hour to then calculate wind chill. When you look at exposed skin, anything over 15 below zero over a period of time of 20 to 30 minutes, now we are really looking at being concerned."
Although education is highly valued, Geordan said student safety is more important.
Youngstown City Schools spokeswoman Denise Dick said school closures in extreme cold weather are usually determined by a wind chill of minus 5 degrees or below.
City schools CEO Krish Mohip announced schools would be closed Thursday and today after the schools had their first two-hour delay Wednesday.
The high temperature today will reach only about 7 degrees in the afternoon with the wind chill around zero.
The temperature will fall below zero tonight with a wind chill of about 15 below, Jamison said.
It won't be much better Saturday, she said, with temperatures in the single digits – a high near 8 degrees – and the wind chill below zero.
The area also should expect 1 to 3 inches of snow between now and Saturday.
"The good news is the cold air will finally leave Sunday and we'll see normal conditions for this time of the year," Jamison said.
The high temperature Sunday will be around 28 degrees, and a high of 36 is expected Monday.
More like this from vindyarchives.com