Slain woman's family: Don't let Meloro become Liberty chief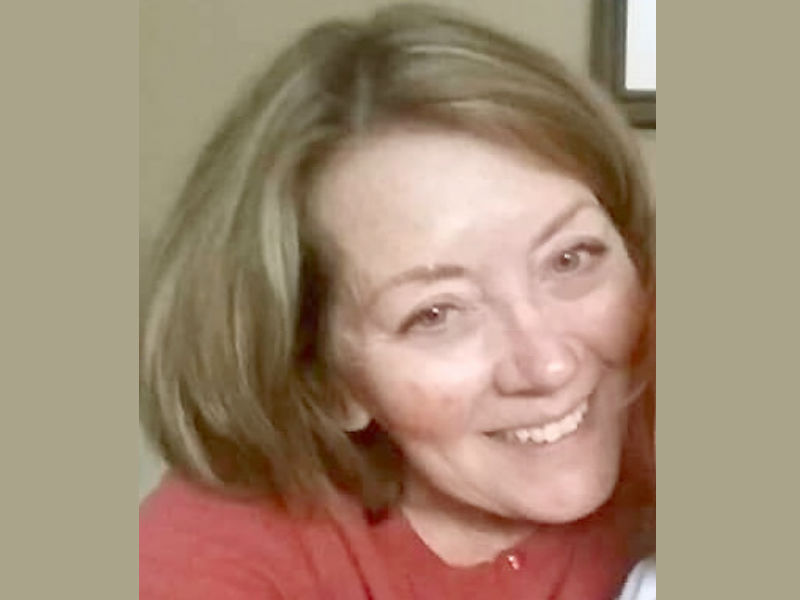 ---
LIBERTY — Diane Pullin says her family is pleased with the findings of the internal police investigation that revealed Capt. Toby Meloro didn't thoroughly collect evidence from the death of her sister, Loraine Lynn, over a year ago.
The case was closed the day Lynn's body was found on Aug. 2, 2017 and treated as an accidental death. But the late Trumbull County Coroner Dr. Humphrey Germaniuk ruled in March the death was a homicide.
Pullin, who hired private investigators for her sister's case, said in a statement today: ''The Pullin and Lynn families are pleased with the findings of the internal investigation concerning interim police Chief Toby Meloro. Those findings found (him) negligent in all counts in the homicide investigation of Loraine Pullin Lynn.''
She also responded to The Vindicator's coverage of the report: ''We would hope that Arnie Clebone, Liberty trustee, does the right thing and does not allow Toby Meloro to become the Liberty Township police chief. We do not want Liberty Township to claim Youngstown's title as 'murder capital of the world.'''
Meloro starts his position as interim police chief Monday.
Liberty Detective Sgt. Ray Buhala and the Ohio Bureau of Criminal Investigations are working on Lynn's homicide case.
More like this from vindyarchives.com