Longtime Vindy managing editor Paul Jagnow dies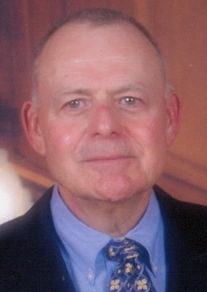 ---
Staff report
CANFIELD
Paul C. Jagnow, longtime managing editor at The Vindicator who helped shape the newspaper's identity and design, died Wednesday. He was 77.
Jagnow was remembered by those who worked with and for him as an excellent writer and an editor who always demanded the best from his staff.
He began his journalism career working part-time in the paper's sports department, while a student at Youngstown State University.
He joined The Vindicator full-time in June 1960, where he was assigned to the paper's Warren news bureau. He became a rewrite man assigned to the city desk in 1975, and also served as an assistant state editor.
In August 1976, publisher William J. Brown promoted Jagnow to the position of assistant city editor. In April 1981, Jagnow was named the paper's city editor to succeed Clarence T. "Pete" Sheehan, who died in February of that year. In August 1986, he was named managing editor-news, a position he retained until his retirement in 2006.
He married publisher Betty J.H. Brown in March 1986.
Read more about his life and remembrances from his colleagues in Friday's Vindicator or on Vindy.com.
More like this from vindyarchives.com