Comedian Jim Gaffigan in cast of movie shooting here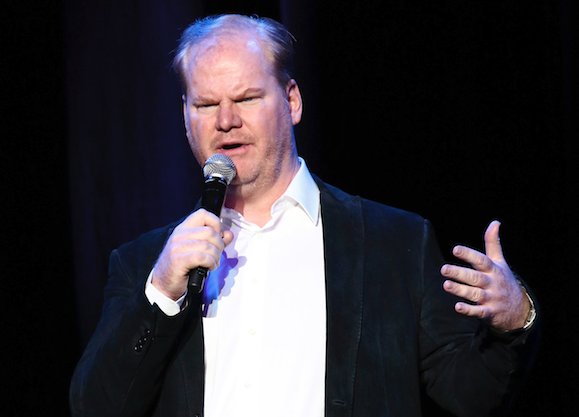 ---
YOUNGSTOWN — Comedian Jim Gaffigan has joined the cast of "Them That Follow," the film that is to be shot this month in the Youngstown area.
He joins actors Thomas Mann, Olivia Colman, Alice Englert, Walton Goggins, Kaitlyn Dever and Cameron Monaghan, in the thriller being directed by Brittany Poulton and Daniel Savage, according to deadline.com. The film is about a small community in Appalachia where believers handle poisonous snakes to prove their righteousness.
Gaffigan will play Zeke, the pious husband of the community matriarch, Hope (Colman). Although he's one of the pillars of the church, Zeke's faith is tested when his son, Auggie (Mann), is bitten.