Report shows regional economy diversified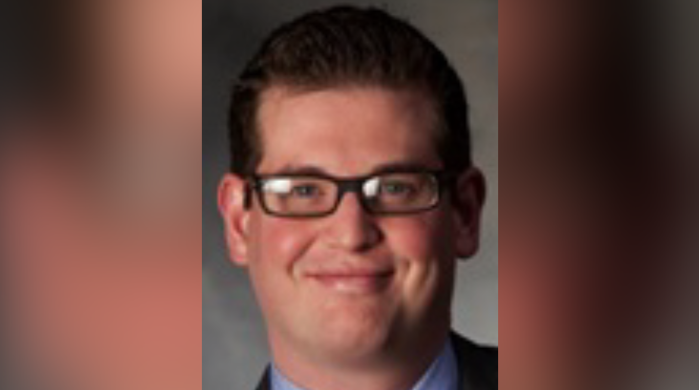 ---
By Kalea Hall
YOUNGSTOWN
Since 1990, Northeast Ohio has lost 41 percent of its manufacturing jobs.
But a new report from Team NEO shows that job increases in health care, headquarters and other service areas helped to balance that loss.
VIDEO: Jacob Duritsky speaks on economic development in Northeast Ohio
"There's been tremendous diversity in the sectors of the economy that matter to Northeast Ohio," said Jacob W. Duritsky, vice president of strategy and research for Team NEO. "Historically, manufacturing was the primary driver, but we have seen diversification."
Team NEO, an economic development organization that works to bring more jobs to the 18 counties that make up Northeast Ohio, released a review of the region's economy today.
Manufacturing saw a loss of 188,000 jobs over the past 27 years. Though manufacturing is expected to lose an additional 29,000 jobs over the next decade, there are expected to be job openings of 50,000 to 80,000.
"It does appear the significant job loss in the manufacturing sector has slowed," Duritsky said.
Health care gained almost 127,500 jobs and is projected to see 34,000 new jobs over the next decade. The professional, scientific and technical services sector added 25,000 to the region from 1990 to 2017 and should add 6,700 in the next decade. Employment in the headquarters sector increased by 30,000 from 1990 to 2017 and is expected to level off over the next decade.
"Certainly, health care has been a driver, while at the same time manufacturing remains vital to what we do," Duritsky said. "It's a productive sector of the economy."
The report released by Team NEO also looks at gross regional product (GRP), the market value of all sold goods and services produced by the economy.
The GRP of Northeast Ohio grew 48 percent from 1990 to 2017 and is expected to grow by more than 14 percent to exceed more than $265 billion over the next decade.
Manufacturing GRP was flat from 1990 to 2017 but is projected to grow about 11 percent in the next decade.
"Manufacturing is about $1 billion bigger today than it was back in 1990," Duritsky said.
Manufacturing output is the highest it's ever been. Productivity from 1990 to 2017 rose about 90 percent and is projected to grow an additional 70 percent in the next decade.
"Its [manufacturing's] importance cannot be understated, but the way we manufacture things, as automation has taken over, has gotten much more sophisticated," Duritsky said.
The region's rich history in manufacturing and how the industry has changed is touted to outsiders.
"We have cities with rich history," said Bill Koehler, CEO of Team NEO. "We have a huge embedded base of manufacturers who know how to make things and who have made things for a very long time. We have research institutions and other organizations ... that bring different kinds of capabilities."
More like this from vindyarchives.com