Here's a rundown of our recommendations to voters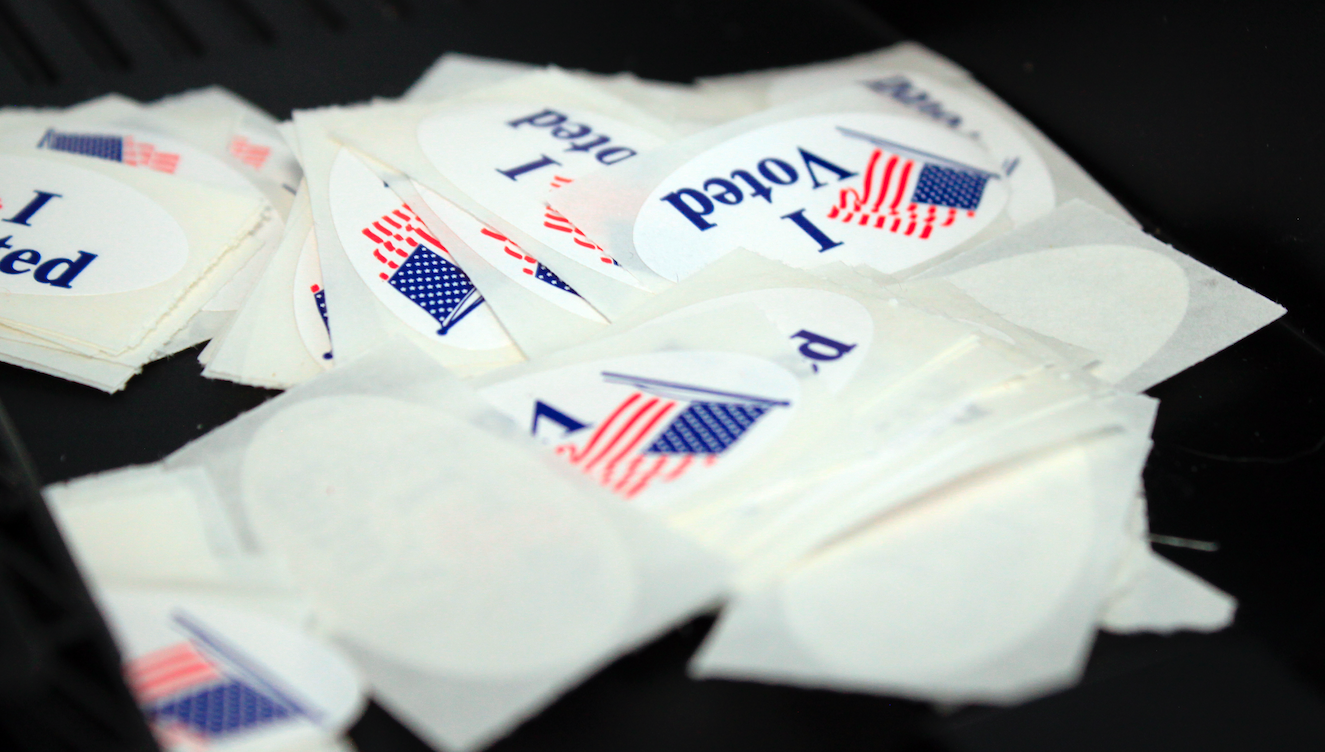 ---
With a few notable excep- tions, the run-up to tomorrow's general election in the Mahoning Valley has hardly been a barn burner. Ohioans can be excused for letting tomorrow's critical off-year election slip their minds. They should not be excused, however, for failing to take the 2017 general election seriously in these final days and hours.
Truth be told, the results of electing local candidates for community governments and casting ballots on local tax issues in school districts and communities will make a much more direct impact on residents of the Valley than will next year's mid-term elections that could reshape the complexion of Congress or even the 2018 Ohio governor's race that will realign the executive branch of state government.
Nonetheless odd-year elections rarely win any acclaim for robust voter participation. This year likely will be no different. Leaders of boards of elections in the Mahoning Valley predict voter turnout of between 20 and 35 percent.
And generally speaking, projections from county boards of election fall short of actual turnouts. We hope, however, that the Valley electorate surprises us with much higher percentages Tuesday, particularly since weather forecasters call for a partly sunny day with temperatures in the low 50s.
After all, much is at stake at the polls for grass-roots government in cities and townships throughout the region. Statewide, two ballot initiatives – Issue 1 on victims' rights and Issue 2 on controlling prescription drug costs – have elicited considerable debate. As of Oct. 30, some $75 million had been raised to support or oppose Issue 2, the most funds raised in the history of Ohio elections for a single ballot issue.
Locally, the race for Youngstown mayor has drawn considerable interest as city residents will elect their second African-American mayor and perhaps their first woman mayor in history.
In Austintown, community division over open enrollment and the leadership style of Superintendent Vince Colaluca may well translate into heavier-than-normal turnout at the polls.
Countywide tax issues in Mahoning County for Children Services and the Western Reserve Transit Authority plus myriad school and community levies should help pump up turnout as well.
We urge residents of the Mahoning Valley to cast ballots responsibly in Tuesday's election. As usual, polls will be open from 6:30 a.m. to 7:30 p.m. in Ohio.
LIST OF ENDORSEMENTS, RECOMMENDATIONS
The Vindicator's commitment to elections is long-standing. We spend hours in endorsement meetings with candidates for office and pore over details of many state and local ballot issues, before writing endorsement editorials in which our positions are fully explained.
What follows is a summary of those recommendations for races and issues:
Youngstown mayor: Democrat Jamael Tito Brown
Youngstown Municipal Court judge: Carla Baldwin.
Youngstown Municipal Court Clerk of Courts: Sarah Brown-Clark
Struthers Municipal Court judge: Dominic R. Leone III
Campbell Municipal Court judge: Patrick P. Cunning.
Canfield mayor: Don Dragish
Austintown Township trustees: Ken Carano
Boardman Township trustees: Brad Calhoun, Thomas P. Costello.
Poland Township trustees: Robert J. Lidle and Joanne Wollet
Austintown Board of Education: Kathy Mock, Don Sherwood, Kimberly A. Smrek
Poland Board of Education: Larry Dinopoulos, Richard "Beau" Weaver
State Issue 1 on victims' rights: NO
State Issue 2 on prescription drug costs: YES
Mahoning County Issue 3, a 0.5 percent, 5-year replacement levy for Children Services: YES
Mahoning County Issue 4: a 0.25 percent sales tax renewal for a continuing period for the WRTA : YES
The Vindicator also recommends voters approve all renewal levies on the ballots in these school districts in Mahoning, Trumbull and Columbiana counties: Boardman Local, a 1.6-mill renewal and a 5.9-mill renewal; Canfield Local, a 5.9-mill renewal; Jackson-Milton Local, a 4.9-mill renewal and a 0.9-mill renewal; Poland Local, a 6-mill renewal; Lakeview Local, a 2.25-mill renewal; and Salem City, a 2-mill renewal.
More like this from vindyarchives.com