Eastern Gateway CC president Dr. Laura Meeks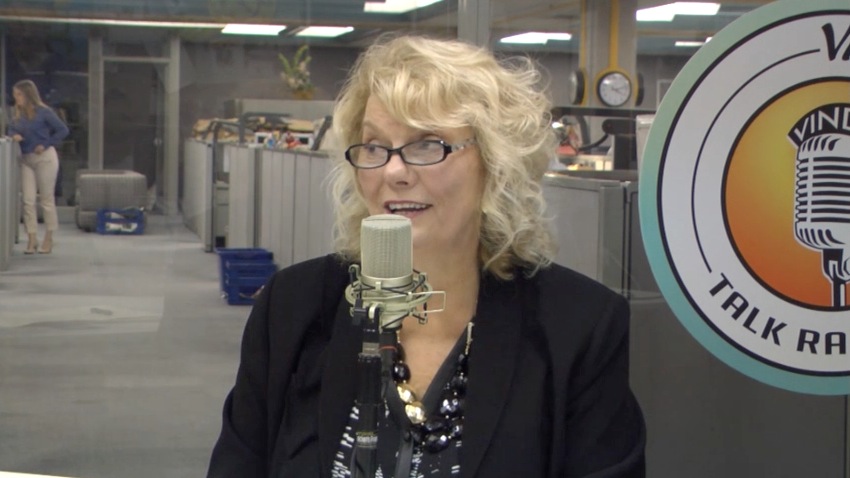 ---
Dr. Laura Meeks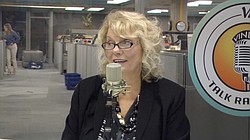 Video Set
Vindy Radio will be live at 4 p.m. Sept. 29 for a special segment.
Dr. Laura Meeks, president of Eastern Gateway Community College, will stop in to the Vindicator newsroom for a long-awaited radio chat!
It's been been announced that EGCC showed a nine percent enrollment increase as well as hitting other important milestones. Vice President Joe Biden announced this morning that EGCC was chosen as a recipient of $2.5M grant for worker training and business partnerships. Meeks is set to retire her office in July 2015 and a national search for her replacement has begun. If you can believe it, all this news has come from EGCC in only the last 24 hours! Meeks will chat about it all during her visit.
Go to vindy.com/radio to listen to the show live, or vindy.com/mobile/vindy-radio to listen from your smartphone.
Vindy Talk Radio Studio: 330-333-4454