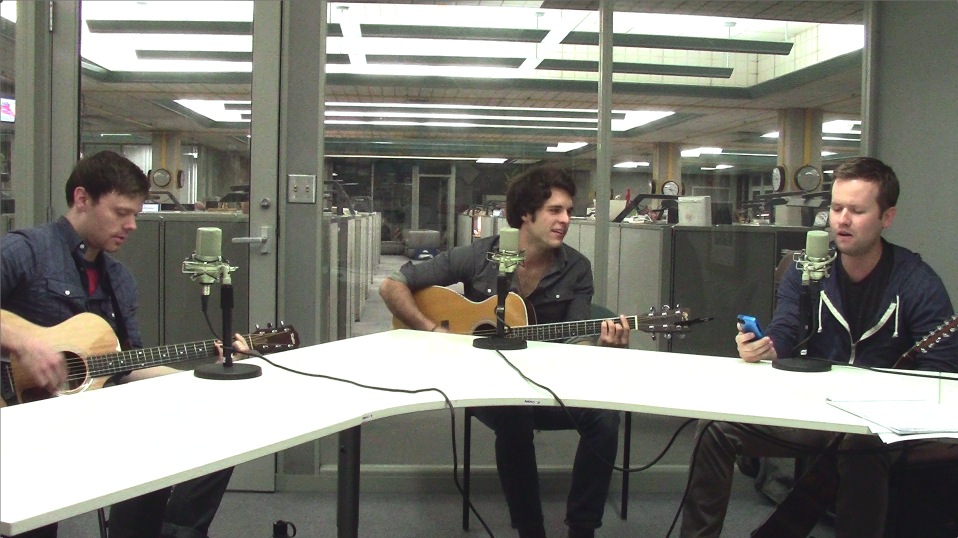 ---
J.D. Eicher, Russell Howard and Charlie Oxford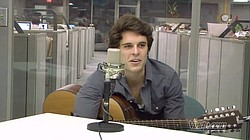 Video Set
Vindy Talk Radio for March 19, 2014 - JD Eicher

Podcast Episode
JD Eicher came back to Vindy Talk Radio Studio and this time he brought his friends Russell Howard and Charlie Oxford. The three chat with ...
Local singer-songwriter J.D. Eicher stopped in with a few of his music pals to play and talk the life of the road. He's currently touring, playing tunes with his band J.D. Eicher and the Goodnights, who recently released their album Into Place. He'll be playing in Pittsburgh Wednesday night.
For more information on the band, visit their website, www.jdeicherandthegoodnights.com.
Go to vindy.com/radio to listen to the show live, or vindy.com/mobile/vindy-radio to listen from your smartphone.
Click here to listen to the show. Follow us on Twitter— @vindyradio.
Vindy Talk Radio Studio: 330-333-4454
More like this from vindyarchives.com