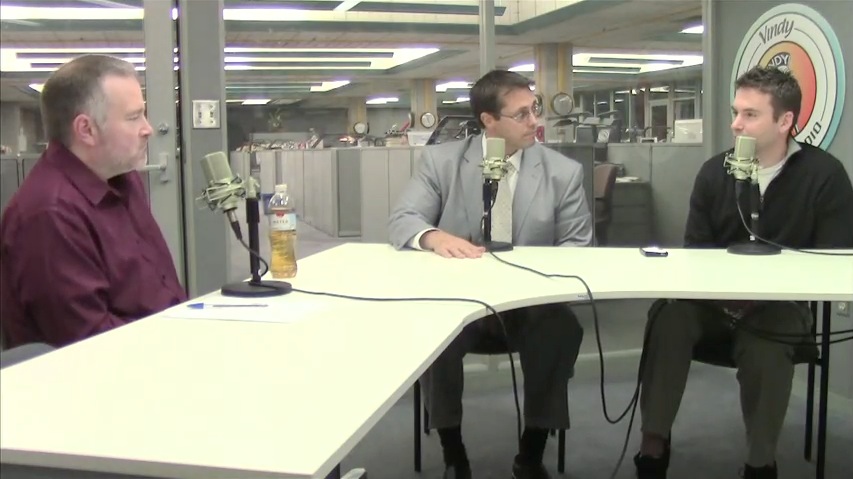 ---
Blitz: Week 13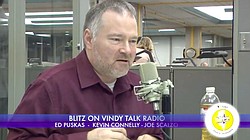 Video Set
Vindy Talk Radio Blitz will be on the air at 4:15 p.m. Nov. 19 with with our hosts, Vindicator sports editor Ed Puskas and sports reporter Joe Scalzo.
Chris Sammarone will be our Tuesday guest. He recently became the Youngstown State University football color analyst for WKBN-AM 570. Sammarone played for the Penguins as an offensive lineman during their 1990s Division I-AA championship run.
Our sports buffs will also take time to discuss the local teams still standing in the playoffs.
Go to vindy.com/blitz to listen to the show live. Videos highlights of each show will be posted by Wednesday at www.vindy.com/blitz/videos/.
Vindy Talk Radio Studio: 330-333-4454
More like this from vindyarchives.com