Complaint against engineer-elect dropped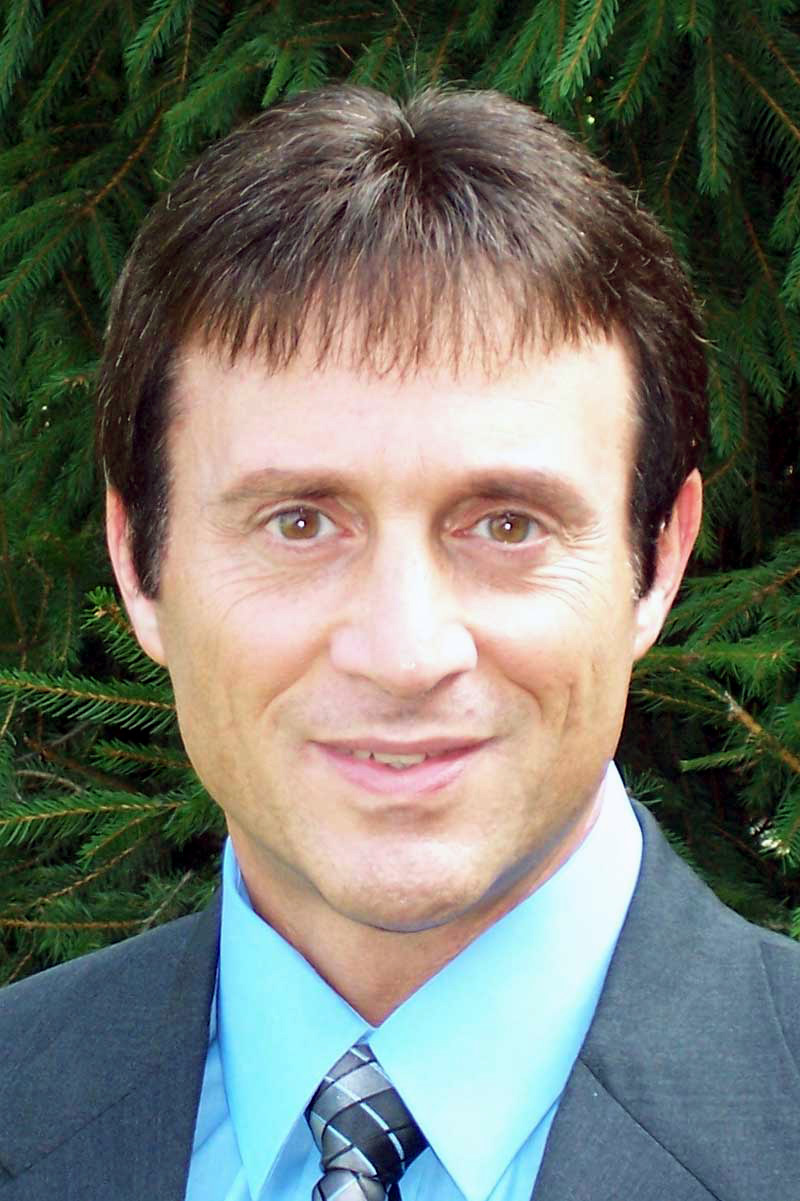 Photo
Trumbull County Engineer David DeChristofaro
The board also rejected 752 provisional ballots cast in the recent election in Trumbull County.
STAFF REPORT
WARREN — The Trumbull County Board of Elections has agreed with the recommendation of an independent investigator and Trumbull County Prosecutor Dennis Watkins, and dropped an election complaint against county Engineer-elect David DeChristofaro.
The elections board voted 3-0 last week to dismiss the complaint. Elections board member Ralph Infante, Niles mayor, abstained from the vote.
A couple of days earlier, the board received a letter from Watkins saying he agreed with Atty. Thomas Wilson, who told the elections board Nov. 3 that he found no evidence showing that DeChristofaro committed any elections violation when he discussed possibly hiring Infante to work for him.
Letters from an attorney representing two Hartford Township men asking for an investigation led Wilson to interview the people involved in the allegation. The attorney said the men read an article in an area newspaper saying DeChristofaro had offered Infante a job.
Wilson concluded that when DeChristofaro asked Infante early this year about the Niles mayor's possibly coming to work for him, he never used the word "offer" in relation to any job.
Ohio law prevents a candidate from offering a job to any person who may vote in an upcoming election involving the candidate. Violating the statute constitutes bribery, the Hartford men's complaint said.
In his written report to the elections board on Nov. 3, Wilson said there was no reason to think a discussion about a job constituted bribery in the case of DeChristofaro and Infante because the two are longtime friends, and Infante had worked on DeChristofaro's campaign.
The board has also rejected 752 provisional ballots cast by people who voted in the wrong precinct, voted even though they were not registered to vote, or didn't have a proper identification at the polls and failed to provide their identification later.
Elections officials typically offer a person the opportunity to vote provisionally if they have recently moved or if they change their voter registration location within 30 days of an election.
There were 3,326 provisional ballots cast in the Nov. 4 election, so 2,574 provisional ballots will be added to the numbers generated on election night to arrive at the final election count, to be released by the Trumbull County elections board at 2 p.m. on Tuesday.
Kelly Pallante, elections board director, said none of the races or levies on the ballot in Trumbull County were close enough to qualify for an automatic recount, and none of them were close enough for the outcome to be changed by the addition of the provisional ballots.
A person who voted provisionally can find out whether his or her ballot counted by calling his or her local elections board, Pallante said.
More like this from vindyarchives.com