Hibernians honor man, woman at St. Patrick's Day luncheon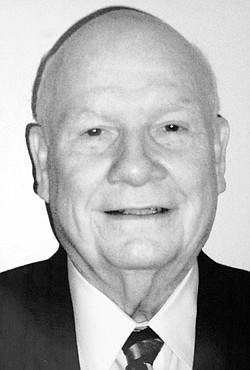 Photo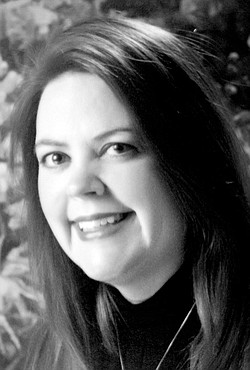 Photo
YOUNGSTOWN — The Ancient Order of Hibernians met on March 17 at St. Patrick Church, 1410 Oak Hill Ave., for a 10:30 a.m. Mass that was followed at noon by an annual St. Patrick's Day luncheon.
Highlighting the event was the presentation of T. Gordon Welsh, who was honored as the Irish Man of the Year, and Amy May, who was honored as the Irish Woman of the Year.
Welsh, whose paternal grandparents emigrated to the United States from Ireland in the late 1800s, is a member of St. Patrick Parish, where he sings in the choir and has served on numerous committees. He is a member of the AOH, Division 6, where he serves as chair of the Catholic Life Committee. He also serves as the first president of the Irish Cultural Centre of the Mahoning Valley.
He and his wife, the former Joan Langley, are the parents of three sons and have one grandson.
May, whose mother was the LAOH Irish Woman of the Year in 1992, became involved with the Mahoning Valley Gaelic Society as a young child and has been a member of the Ladies Ancient Order of Hibernians for 18 years. She has served the organization in many capacities and has organized several fundraisers.
She is employed as office manager/assignment clerk for Judge Beth Smith in the Mahoning County Domestic Relations Court, and she lives in Boardman with her husband, Jerry, and their two sons. They are members of St. Charles Parish.
More like this from vindyarchives.com